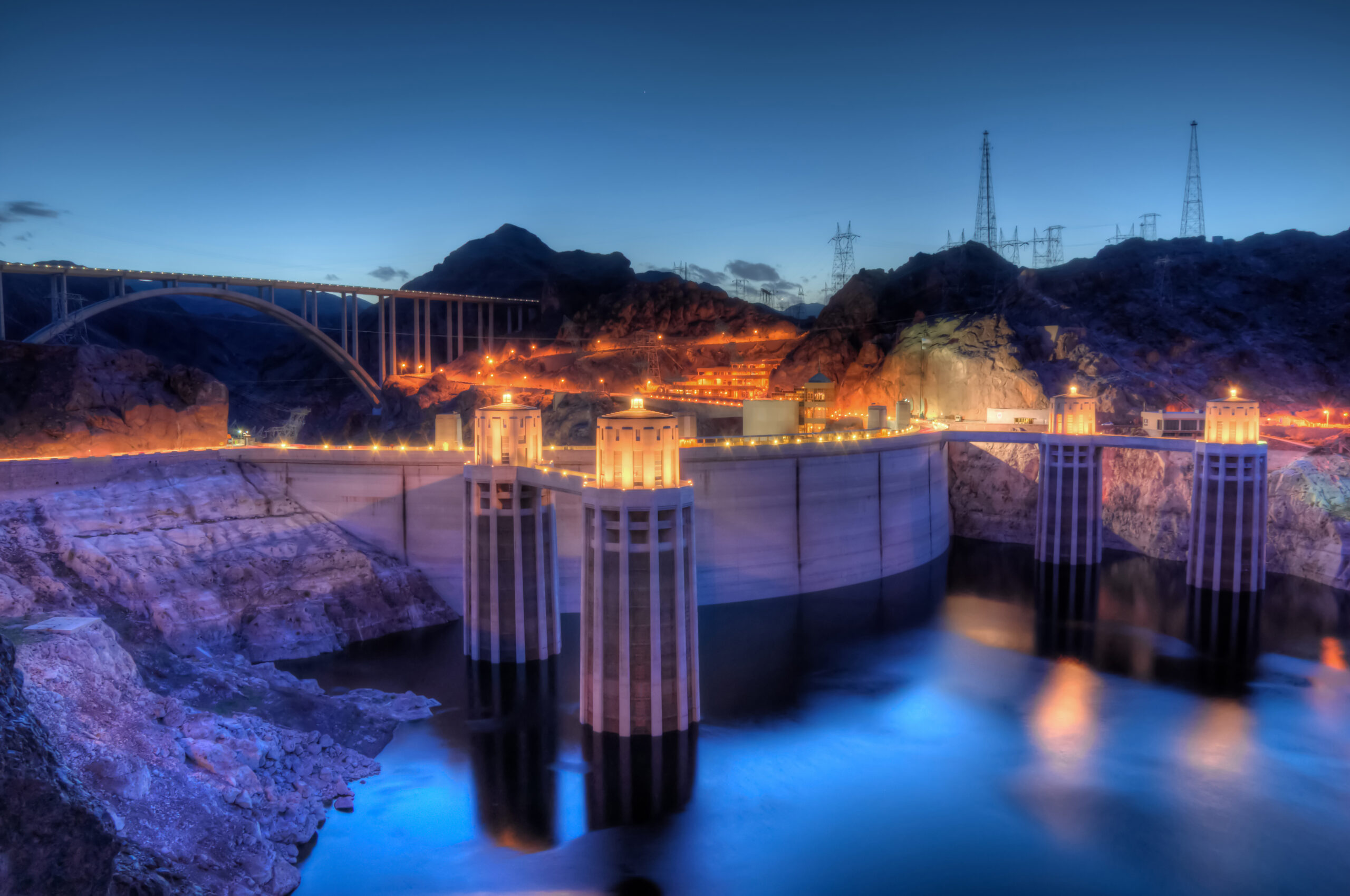 Building Bridges Between Buyers and Sellers of Companies
There has never been a better time to sell businesses in Las Vegas, and throughout Nevada.
When you are considering selling – or buying – a business in Las Vegas, Henderson or the surrounding area, Sunbelt Las Vegas is your best answer.
Sunbelt has an experienced team of brokers covering the market with expertise in all vertical industries. We know your industry – and we know the business community. That's why we connect more buyers and sellers than anyone, anywhere. Our brokers are highly experienced and always focus on confidentially delivering the best total solution for business owners.
The best time to sell a good business is when it is still a good business.
That's especially true now. And finding out what your business could be worth is an easy first step, and it costs you nothing.
Contact a Sunbelt business today to get a FREE, Confidential Business Valuation started. Again, there is no cost or obligation. You can meet our team here.
We are committed to confidentiality, integrity, and professionalism. When you choose Sunbelt Business Advisors, you save time and money with an authority in business sales you can trust.
Contact a member of the Sunbelt Las Vegas team now. Call: 702.364.2551
---
You can fill out this form and a Sunbelt Business Broker will contact you.