By Randy Krivo, Licensed Business Broker, Sunbelt Business Advisors and M&A Advisor, True North Mergers & Acquisitions
As a business broker, I have met with countless buyers over the years and most of them narrow their search to businesses that are in industries in which they have past experience. In some instances, that's the right thing to do. For instance, you need to be a licensed Optometrist to own an Optometry practice in Minnesota (and in most other states). So, if you are not a licensed Optometrist, it makes no sense to consider buying an Optometry practice. And, there are other industries that either require the owner to be licensed or have deep knowledge of the industry in order for the purchase to make sense.
With that said, I firmly believe most businesses that Sunbelt lists for sale can be purchased and successfully run by a buyer without industry specific experience. One such example is a buyer I worked with a few years ago, Steve Mura. When I first met with Steve, he provided me with the following list of "must haves":
Must generate at least $300,000 of owner's cash flow AFTER loan payments
Must have a strong management team in place
Must be reasonably close to his home in the Twin Cities
Must NOT require any overnight travel
The following day, I told him about a landscaping business we had for sale that met each of these four "must haves". This was a business for which he had absolutely no industry experience and he was highly skeptical. So, I reminded him that he had a very successful business career and that many of the skills he acquired along the way would serve him well in any business that he would buy. After giving it some thought, Steve decided to learn more about the business by meeting with the sellers. This led to an offer, which led to Steve eventually buying the business. That was back in 2017.
Fast forward 5 years and Steve has doubled the size of the business and acquired another business along the way. Click here to view an article in the Star Tribune that chronicle's Steve journey.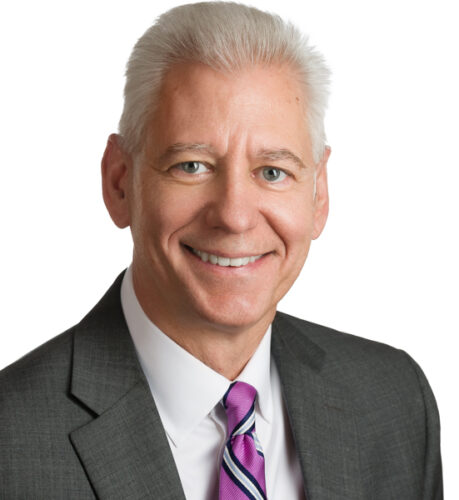 BUSINESS BROKER
CELL: 612-210-6442
DIRECT NUMBER: 612-843-0075
EMAIL: rkrivo@sunbeltmidwest.com
I wrote this blog to encourage buyers to expand their horizons when considering what kind of business to buy and to let them know it is okay to look outside of their areas of industry expertise…they just need to be realistic about their skills and how many of them will transfer to a business outside of their area of expertise. Steve Mura is a prime example of how "expanding your horizons" when looking for a business can really pay off!